State Disclosure
Information for Colorado Prescribers of Prescription Drugs Provided Pursuant to Colorado House Bill 19-1131.
State Disclosures last updated June 2023.
Product information is intended for residents of the United States only. Lanoxin® is a registered trademark of the GlaxoSmithKline group of companies. Tudorza® and Duaklir® are registered trademarks of Almirall S.A.  Pressair® and Prilosec® are registered trademarks of the AstraZeneca group of companies.  Rilutek®, Altoprev®, Sular®, Alvesco®, Omnaris®, Zetonna®, and Feraheme® are registered trademarks of Covis Pharma GmbH.
Patient Assistance Programs
Covis' patient assistance programs help patients get access to their therapy of choice.
Please contact the COVIS Patient Assistance Program with any questions or for additional assistance.
We can be reached at 1-844-749-1023, Monday – Friday, 9 AM – 5 PM EST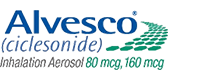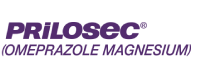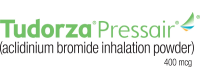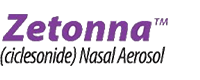 For Feraheme AssistTM call 1-844-635-2624
(Monday – Friday, 8 AM – 6 PM ET)