Covis Pharma is a global specialty pharmaceutical company
Our patients are our paramount concern. We market therapeutic solutions for patients with life-threatening conditions and chronic illnesses.

Team
Covis is led by one of the strongest and longest-tenured senior management teams committed to delivering therapeutic solutions to improve the lives of its patients.
Strategic partners
Through its operational excellence, Covis is the preferred partner to world-class pharmaceutical companies and contract manufacturing organizations.
Product portfolio
Covis offers a portfolio of pharmaceutical products providing patients with affordable and therapeutically equivalent medications of select brands.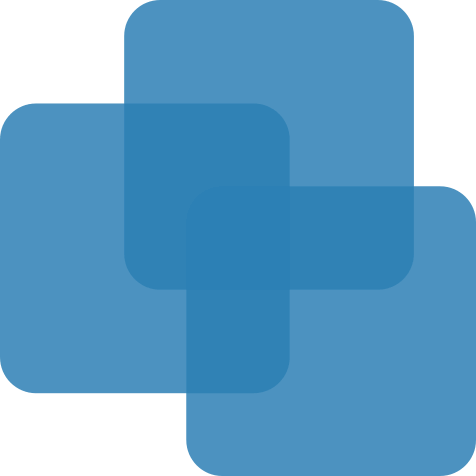 Founded in 2011, Covis Pharma is a private equity backed global specialty pharmaceutical company that markets therapeutic solutions in 50+ countries, for patients with life-threatening conditions and chronic illnesses.
Our purpose is to turn untapped potential into global medical therapies that improve our patients' lives. Apollo Global Management, with approximately $600 billion AUM, is the private equity sponsor of Covis Pharma.
Click here to access our California Compliance Statement and Declaration.
Company and Product History
Founded by Cerberus Capital Management in 2011, the investment management firm with over $30 billion in assets under management.
2018:
Covis Pharma acquired Global rights for Alvesco®, Omnaris®, and Zetonna®.
2020:
Acquired by Apollo Global Management, Covis Pharma Group completed the acquisition of AMAG Pharmaceuticals.
2022:
Covis Strengthens Global Respiratory Portfolio Through Acquisition of Two Medicines from AstraZeneca.